How much is your house worth?
Discover the current and potential values. Compare with houses nearby instantly and anonymously for free
Step 1 / 3: postcode entry
First time to AccuVal? Watch this first
Understanding your price estimates
We use proprietary AI to estimate the Fair Market Value based on your selections and data from our database. Our AI is trained with hundreds of millions of data points, including:
Sold house price data
Local area price statistics
Local amenities
Indices of deprivation (e.g. how affluent or safe),
and much more
Any value estimates provided on our website are intended for general interest and informational purposes only. Use at your own risk.
Can AccuVal value my home accurately?
AccuVal should be able to provide ballpark accuracy for the vast majority of properties. However, there are things that AccuVal cannot account for, as they require expert opinion. For example: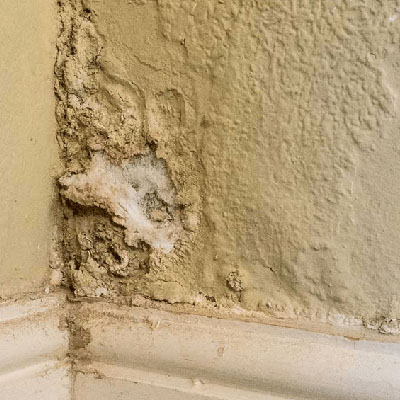 Structural Dampness
The presence of unwanted moisture in the structure of a building, either the result of intrusion from outside or condensation from within the structure.
---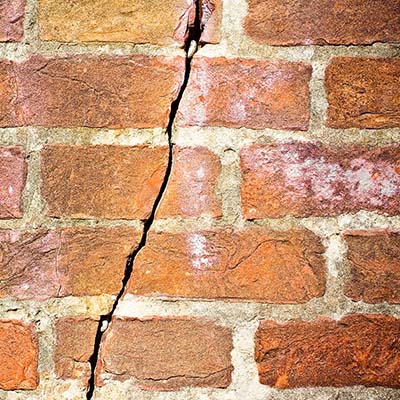 Subsidence
Subsidence occurs when the ground under your home collapses or sinks lower, taking some of the building's foundations with it. This puts strain on your home's structure as one side sinks, causing cracks to appear.
---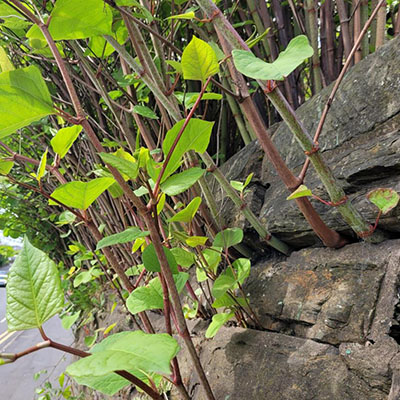 Japanese Knotweed
Japanese knotweed is a fast-growing and strong clump-forming perennial, with tall, dense annual stems. The invasive root system and strong growth can damage concrete foundations, buildings, flood defences, roads, paving, retaining walls and architectural sites.
---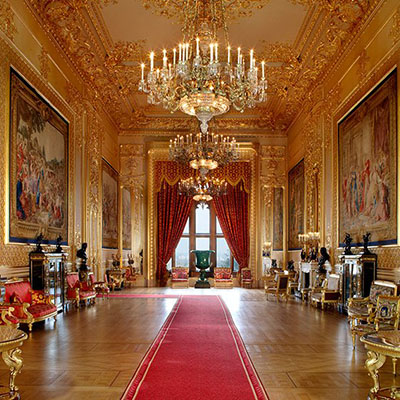 Uniqueness
Properties which are unique, have special architectural or historic interest are generally unsuitable for automated valuation. Don't use AccuVal to value Windsor Castle or Buckingham Palace (though you are welcome to try!)
---
Unhappy with Zoopla house prices? Accuval won't disappoint
Hometrack (the valuations arm of Zoopla) benchmarks its AVM against "surveyor's recommended value". On the other hand, AccuVal's accuracy is measured against the actual price paid for over 500K recently sold properties across England and Wales. No cherry-picking!
Nonetheless, even with more strict benchmarking criteria, AccuVal still leads the pack with a comfortable margin.
Uniquely, AccuVal can value any property – real or hypothetical.
API Integration
Organisations and enterprises can take advantage of our APIs to deliver valuations seamlessly to their systems. Find out more
What others say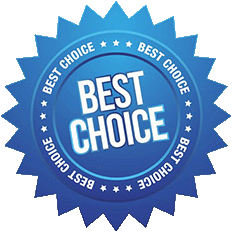 "Best Property Valuation Website"
"Our friends at accuval.co.uk provide us with a quick and accurate online valuation tool"
Join the rebel
The real estate industry is broken. According to a recent study, estate agents are among the least trusted professionals in the UK, ranking below both lawyers and traffic wardens.
However, there is good news. At REXSMART, we are working towards a solution: a free marketplace that connects sellers with buyers, and everyone in between.
Getting the valuation right is only the first step, and this is what

is all about.