Democratising Property Valuation
Let's address the elephant in the room. There is an inherent conflict of interest with valuations! Sellers want to sell high, buyers want to buy cheap and valuers are hired by either side, wanting to please their customers!
At REXSMART, we believe that property valuations must be impartial, factual and transparent, with no hidden agendas. For this, we have created AccuVal, to solve this problem once and for all.
AccuVal is the first step towards an open and transparent property marketplace that connects buyers to sellers, and everyone in between.
AccuVal is a registered trademark in the United Kingdom, number UK00003724155.
---
Meet the Founders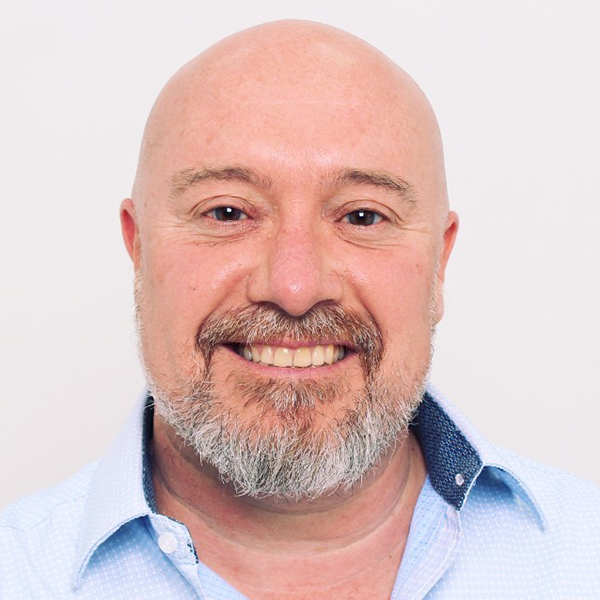 Howard Moore, CEO
Making the complicated simple as a highly versatile executive leader, Zoopla, BNP Paribas, Deutsche bank, Citibank, Hexaware across markets within multiple working and geographical cultures.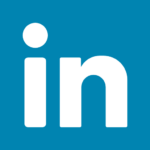 https://uk.linkedin.com/in/howard-moore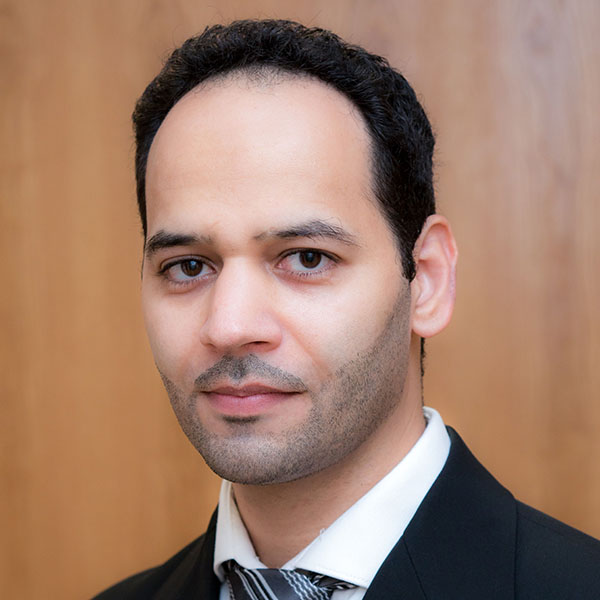 Jaafar Almusaad, CTO
Jaafar has over two decades' experience in computer engineering, software development and data science. He holds a Master's degree in Information Technology Management from the University of Sunderland. With such rich and diverse background, Jaafar both conceptualised and executed his vision to democratise the real estate marketplace, starting the with huge success of AccuVal. Husband, father, blogger, enthusiast photographer and coffee lover.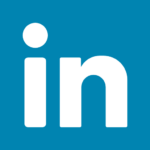 https://www.linkedin.com/in/jalmusaad